Back for another year, Swapsity puts a swap-centric twist on Buy Nothing Day with Buy Nothing, Swap Something Day on November 22.
Take a vacation from shopping and step into the world of swapping! We'll celebrate by screening the documentary "Living Without Money", creating conversation around the movie themes and swapping nuggets of inspiration with one another.



"Living Without Money" chronicles the daily life of Germany's ultimate barter enthusiast, Heidemarie Schwermer, 69, who has spent the last 15 years living without money. By witnessing Heidemarie's journey toward a simpler life, free from the ever-increasing pressure to buy and own, the viewer is invited to examine their own relationship with money and reflect on the meaning of true wealth.


In the spirit of swapping, we invite you to bring a short poem, upbeat quote or a yummy recipe to offer as a swap with someone else in the audience!
The evening will include:
Swapping nuggets of inspiration and wisdom
Bartering 101
Movie Screening of "Living Without Money"
A group discussion on money, swapping and sustainable living
DAY: Thursday, November 22
TIME: 6:30pm - 9:00pm
LOCATION: 100 St. George Street, Room 2127 (University of Toronto, Sidney Smith Hall)
RSVP: www.fa cebook.com/events/467582719950529
FREE EVENT!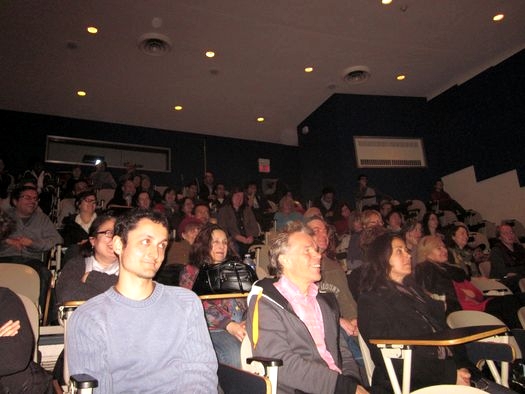 ABOUT BUY NOTHING, SWAP SOMETHING DAY: For the second year, Swapsity is hosting Buy Nothing, Swap Something Day to reflect on the nature of our wealth, community and our impact on the planet's resources. Come join in the conversation, share nuggets of inspiration and gain fresh insights.
A big thank you to the Arts and Science Students' Union and Living Without Money film team for making this event possible.
See you there!