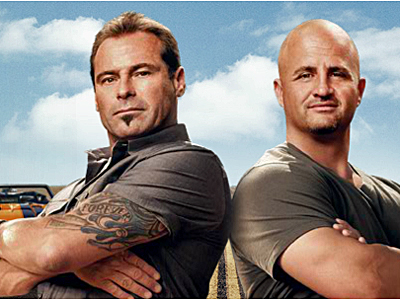 You may have noticed an interesting new show that joined A&E's summer programming. Barter Kings chronicles the adventures of two cashless traders from California, Antonio and Steve, as they get what they want without spending a dime. Those of you following Martin Provost's story know that we have our own "Barter King" on Swapsity. Martin's series of swaps began far before barter became a TV sensation and now that he's trading with CEOs, the excitement of his journey is accelerating.

Martin Provost is now another swap closer to his dream car, the electric Tesla Roadster Convertible. His bold swap moves are paying off – literally! Martin has already swapped his way up from a $30 used camera, to a HootSuite Enterprise Package worth $12,000, in just nine trades! It's amazingly fun to watch. Martin's journey is inspired by Kyle MacDonald's famous swap story of turning a single red paper clip into a house.

"Having crossed the $10,000 milestone with this latest trade is already a dream come true," Martin says. "It's been such an awesome journey so far and I feel grateful having met so many great people in the process."

For his latest swap, Martin gave HootSuite CEO, Ryan Holmes, two HD video cameras in exchange for a HootSuite Enterprise Package. Inspired by the spirit of Martin's quest, Ryan was eager to jump on board, proving that even big business is embracing barter!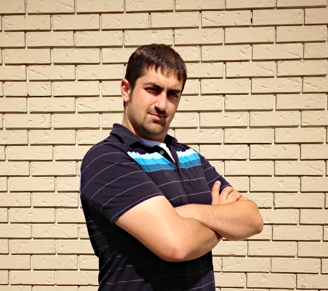 If your brand is looking to better manage its social media outreach, this trade may be for you! The HootSuite Enterprise Package lets you access all of your social media platforms from one streamlined dashboard. Neat! Check out this hot-ticket item here. Martin is looking to trade for anything interesting but has a special interest in audio/visual and tech gear, lifetime experiences, CEO experiences and vacation packages. Got an offer? Make it via Martin's swap portal on Swapsity at www.swapsity.ca/tradeu p.

Help Martin swap to the top by sharing his story on Twitter and Facebook. You may be the one that helps Martin find his next swapportunity!
Photo credits: A&E Barter Kings and Martin Provost