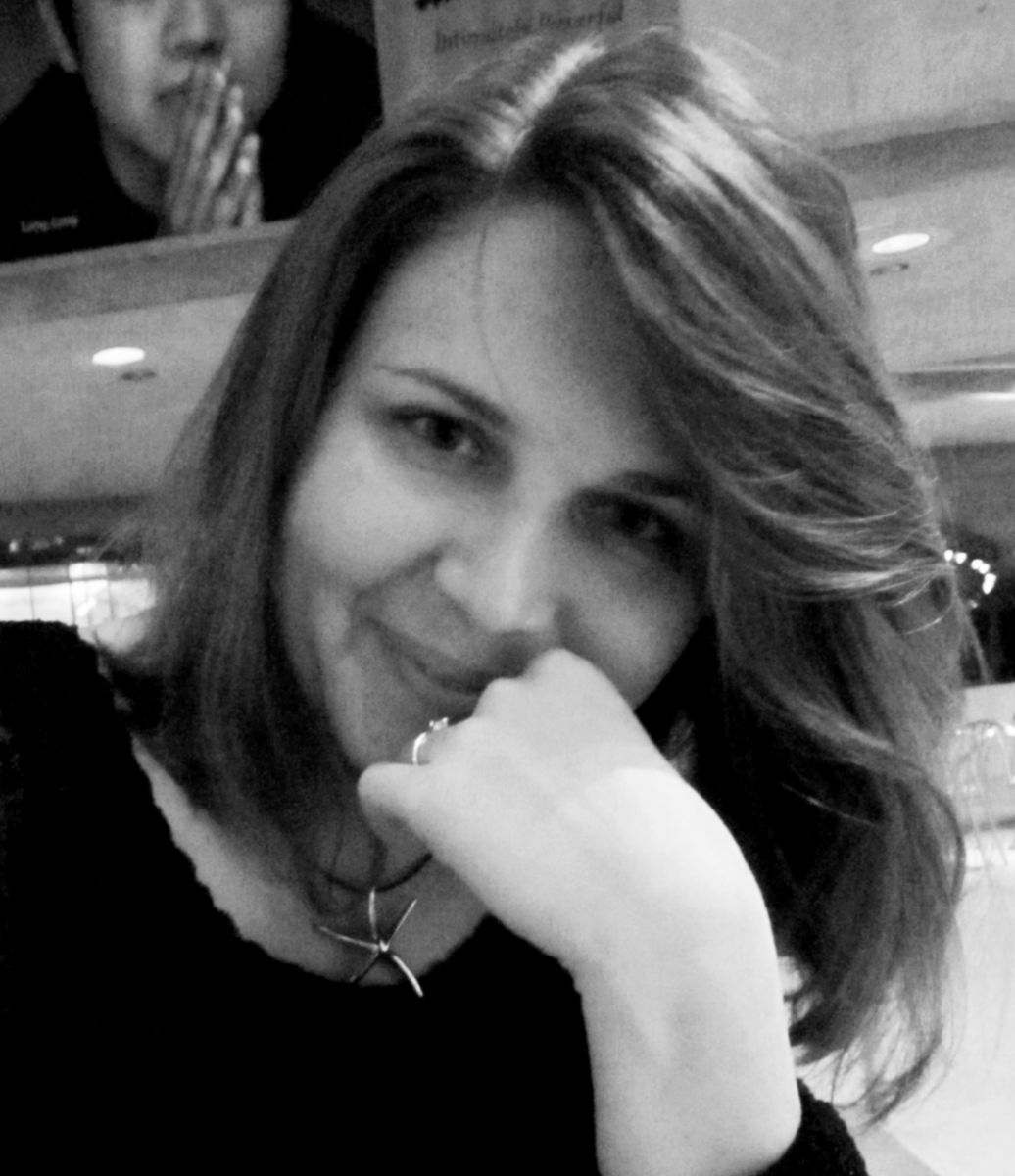 by Marta Nowinska

There's something magical about the holiday season. Maybe it's the heart-warming company of family and friends, divinely delicious food or the widespread spirit of giving that makes it so. Needless to say, the season has a way of putting me in high spirits, and leaves me secretly wishing I could bottle that enchantment for a rainy day.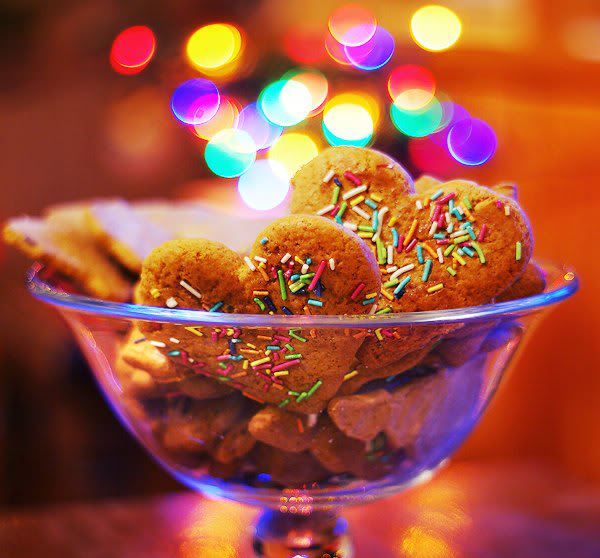 Swapping also carries a spark of that spirit. Perhaps it's the overlap of ingredients–sharing, togetherness and TLC–that make it so. Or maybe it's the same caring human intention of wanting to give something to another person and receiving a surprise in return.
From everyone at Swapsity, we hope your holidays sparkle with magic, love and laughter. Enjoy the season and we'll see you in 2013.
Photo credit: Sparkle My Day Facebook page