It's official—Martin Provost has made his biggest barter yet! He met with Steve Beauchesne, co-founder of Beau's All Natural Brewing Co., to make a trade that thrilled both beer enthusiasts. Steve got Martin's electric guitar and Martin scored a 45-person VIP tour package of the eco-friendly brewery in Vanleek, Ontario, round trip transportation included.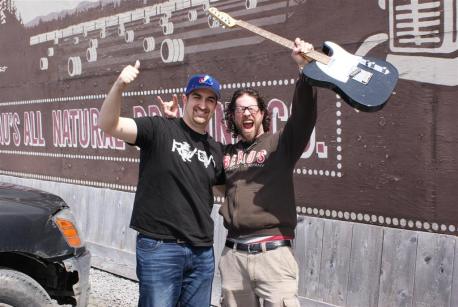 While there to make the swap, Martin got a taste of what the VIP package has to offer—a complete tour of the brewing process plus samples of Beau's latest beers, some straight out of the ageing tanks. This brewery barter—valued at $1,200—marks Martin's sixth swap and proves he's come a long way from a $30 camera. He's increased the value of that first swap 40 times in just six trades! It's just another step toward his ultimate goal—a $125,000 electric sports car.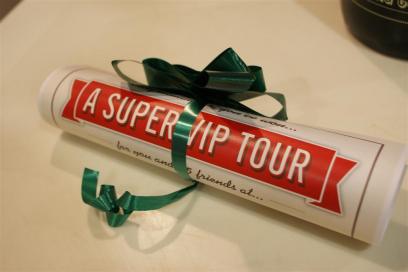 Now, he is offering you the VIP treatment with a swap sure to satisfy beer lovers. Take a look at what the package includes and treat yourself, your friends or co-workers to a fabulous tasting tour, all on barter.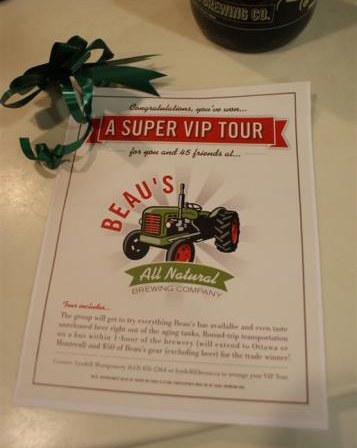 Want to trade for this amazing experience and become a part of Martin's swap-to-the-top adventure? Reach out to him, strike a deal and score this swap. Three cheers for free beer!