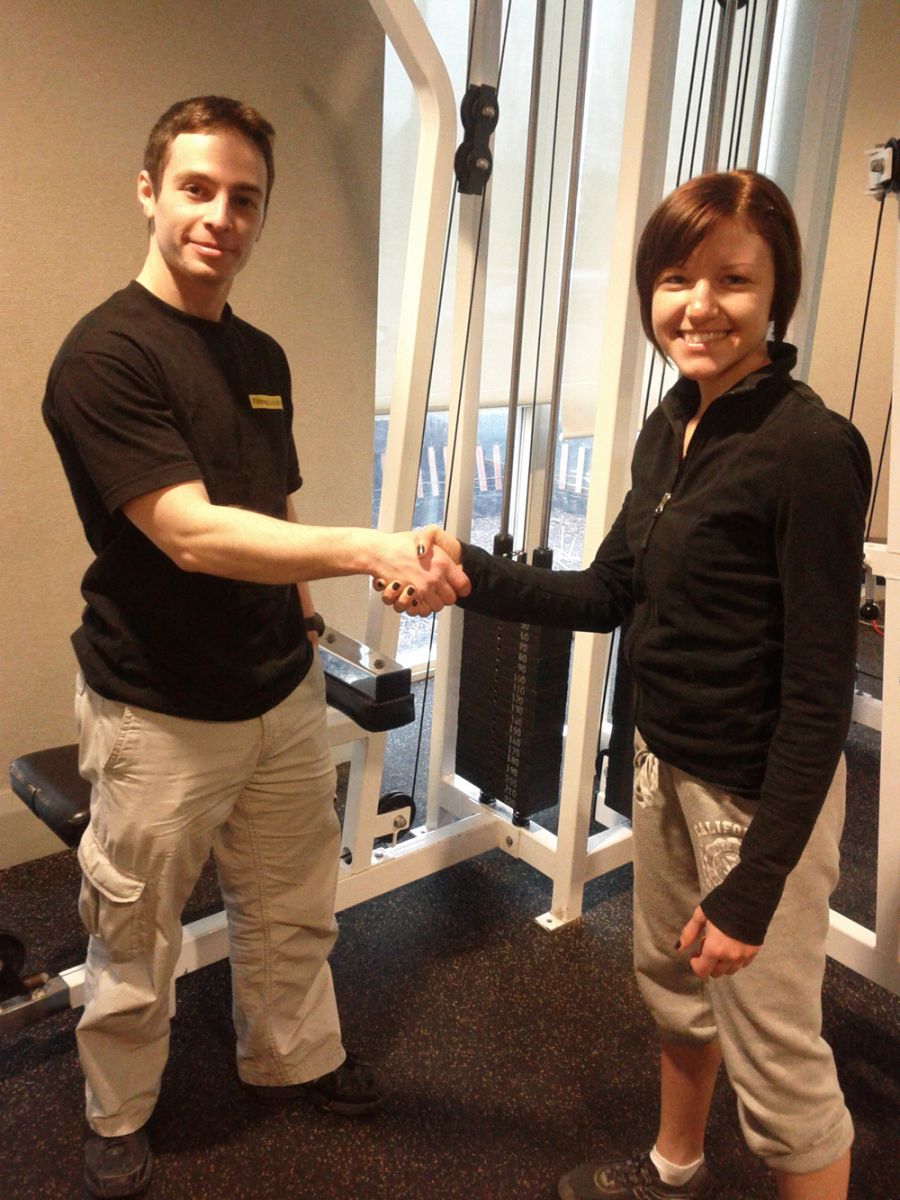 As a busy entrepreneur named one of Toronto's top personal trainers, Igor needed a way to relax and recharge. Enter Natalia, a foot reflexologist looking for help getting fit but unwilling to pay the expensive cost of a personal trainer. Now these two have joined forces, swapping physical fitness for foot therapy and forging a long-term deal that's left both parties in swap bliss!

"I'm very happy with our arrangement," says Natalia, after meeting with Igor several times, treating him to an hour of foot reflexology for a personalized training session and exercise regimen to follow on her own time. "Igor is giving me the tools I need to get the results I want, and keeps me motivated and driven."

Igor's last swap deal saw him trading a fitness consultation for a Reiki treatment and left him on the lookout for another way to take a break from his hectic lifestyle, which he's found in Natalia's therapeutic hands. For Natalia, it meant reaping her favourite benefit of swapping—getting something she couldn't otherwise afford.
Igor encourages other swappers to find their perfect arrangement, even if that means thinking outside the box.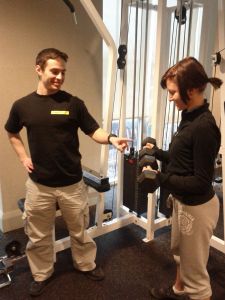 "In some cases, it makes sense to swap hour for hour, in some cases, dollar for dollar, and in some cases, result for result," he says. "For instance, in an exchange of marketing for personal training, an exchange might be three new leads in exchange for help losing six pounds. Determine what type of swap makes the most sense in your situation."

Natalia believes finding the right swap is all about reaching out to your fellow swappers.

"Even if an individual doesn't have your item or service on their wishlist, message them anyway and see if they're interested," she says.

By following their own advice, these two swappers are putting their skills to work and embarking on a rewarding relationship that'll benefit both their bodies and minds.