Swapping Adventures Part 3 by Emmanuel Lopez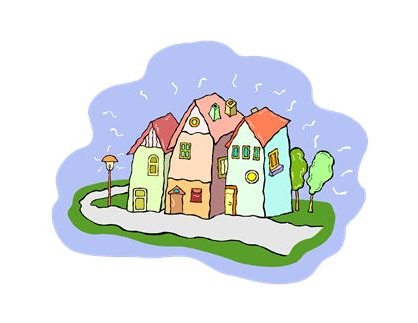 First, I want to thank everyone who read the last post, recognized the courage it took to be so open and extended heartfelt support for my needs. It was frightening and yet I felt it was worth it, just in reading the messages from others who were inspired by my story. I also received four apartment leads, although none panned out, so I'm still looking. I'm also grateful to the many good-hearted individuals that shared the blog post on their personal Facebook pages. Thank you all so much!

I did learn something important: most of these leads were very interested in swapping for social media consulting services. Creative visualization is a powerful tool I have used for many years and I found myself thinking about home-based business owners who would be excited to use my social media expertise. They would also have an available apartment space in their home perfect for me. So I played with my imagination to picture this wonderful new story…
Seeking a Home-based business owner, who:
Is a successful, thriving home-based business owner in downtown Toronto
Provides a service that involves helping people, the community, or making the world a better place
Has a desire to grow their business on social media but doesn't know where to start
Has an extra room or apartment that is bright, quiet, clean and includes a window view of green trees and blue skies
Would enjoy a part cash/part rental arrangement for social media consulting
Keeps a non-smoking home
Lives close to the TTC
Would enjoy working with me
Has a love of food and movies, just like me, so we can enjoy regular dinner and movie nights on a big flat-screen TV!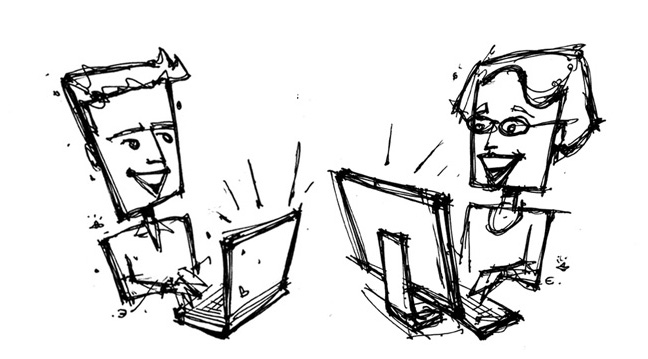 I can offer:
Social media consulting: introduction and brand development for Facebook, Linkedin, Blogs, Youtube, Twitter
Creative content development
Social media management of accounts
Part cash (to be discussed)
You can message me via Swapsity to connect.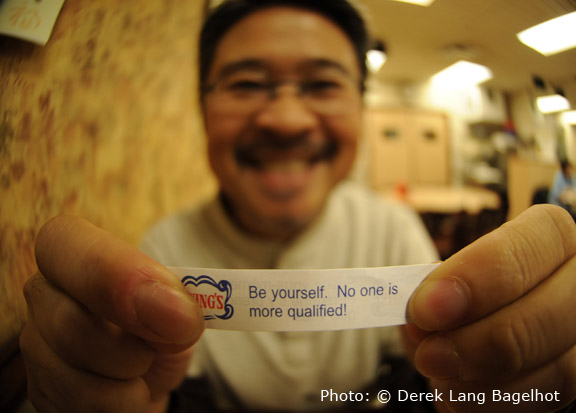 So that's my vision! And if this resonates with you or you know a home-based business owner that fits this description, please let me know. And please share this link on your Facebook or Linkedin page, so you can become part of this community building adventure! You'd be helping two parties achieve their needs and goals. This blog series is already inspiring others and I hope it motivates you to use creative solutions, like swapping, to achieve your needs, despite financial challenges. This is the power of community and of people helping people!
Read Part 1: How Swapping Can Help You in Difficult Times
Read Part 2: Tapping into the Power of Community to Find a New Apartment
Emmanuel Lopez a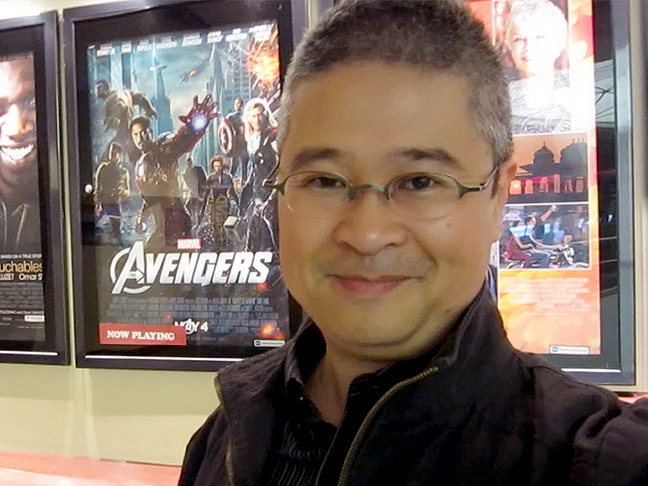 .k.a. Motivatorman is a social media consultant, speaker and an award-winning illustrator and movie blogger. He helps people identify and communicate their greatness! The New York Times and The Washington Post have featured Emmanuel's blog called, Movies That Motivate. Emmanuel has also owned a successful illustration business, written a column for Zoomer Magazine and provided motivational talks for: TD Canada Trust, Royal Ontario Museum, Ontario Ministry of Finance, Lululemon Athletica, Schulich School of Business and The Art Institute of Boston. You can connect with Emmanuel on Swapsity.