By Marta Nowinska, Swapsity Founder

This is the story of a scientist, a TEDx talk and a four word question that sparked a swap surprise just in time for the holidays.

In early January, I had lunch with my old university friend—a PhD student of environmental sciences who has since moved to the States. While reminiscing about the life events and stories that have unfolded in the last 10 years, we jumped onto the topic of my recent TEDx talk about the power of swapping.

"Wonderful talk, Marta!" smiled Di.

I smiled back in appreciation.

"I felt really inspired after watching it. I kid you not!"

Being an environmental researcher, Di works at a university lab. She shares the lab with Meg—a fellow PhD student and her long-time friend. Since losing her mom to a heart attack, being able to reunite with her family during the holidays now means the world to Meg. Yet, the reality of making the trip this past December looked bleak. Meg was short of money, living paycheque-to-paycheque for the last three years, which resulted in growing depression. With the stress of finding money to travel from Illinois to Virginia for the fast-approaching holidays, her life was made miserable for weeks.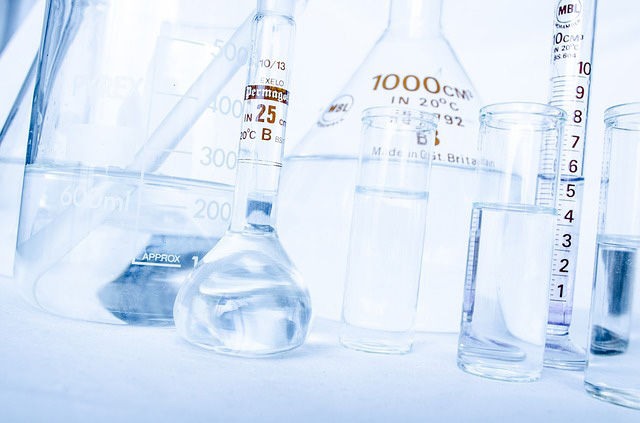 Around early December, Di noticed my TEDx talk about swapping in her Facebook feed. Feeling intrigued she decided to give it a listen.

"By the end of the talk, I felt so inspired!" recalled Di.

She got up from her lab desk and walked over to Meg, feeling enthused by what she has heard.

Just then, a fellow lab mate named Mark walked in. Mark had also experienced the strains of living paycheque-to-paycheque while caring for his disabled mother.

Meg lamented to Mark about how badly she wanted to go home for Christmas but had no money.

Feeling all fired up by the talk, Di uttered the four words that quickly shifted the entire conversation: "Why don't you swap?"

Mark and Meg both gave Di a bewildered look.

"Meg, you want to go home for Christmas, right? There's something of value you must have to give to Mark. And Mark, you must have something that can help Meg. There's got to be something you both have," explained Di.

Meg thought for a second.

"Mark, you have been trying to finish your [scientific] manuscript for a month, right? Why don't I sit down with you and help you edit it over the next two days?

Meg happens to excel at writing scientific publications, while Mark is a terrible writer. So much so that most people cringe when they read his papers. It's a miracle he was admitted for a PhD.

"That's a great idea," replied Mark. "I need to finish that paper!"

Feeling grateful for the help, Mark enthusiastically reciprocated.

"You know what Meg, I won't be using my car over the holidays, why don't you borrow it and drive it to Virginia?"

Meg's face turned into a look of wide-eyed shock.

"Really?" muttered Meg.

Slowly the astonishment dissolved and Meg's face lit up.

"Oh my goodness! But wait...wait." Meg uttered. "Editing your manuscript will not be enough of a swap. How about I also pay for your car's oil change to make the swap equivalent?"

"Fantastic!" grinned Mark.

For the next few days, Meg looked radiant; the stress has been taken off her back.

"I have not seen her that content for a long time," said Di.

"It was such a miracle. I felt so empowered having been able to facilitate this exchange. I care for Meg and it meant so much for me".

"It was amazing, on all fronts. Meg got to go home to her family, and Mark got something out of it, and so did I."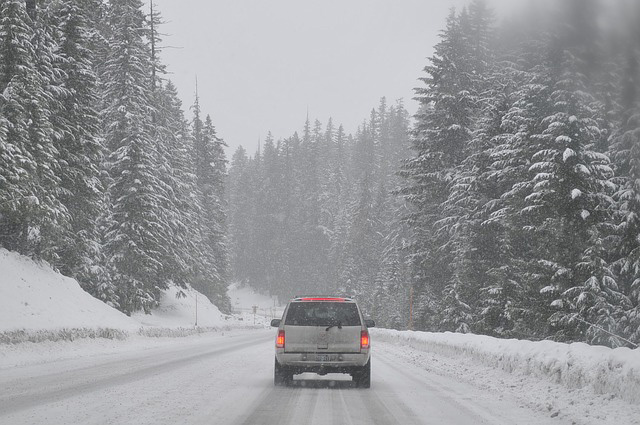 As I listened to her tell the story and saw her eyes come alive, I couldn't help but feel astounded and thrilled because of how everything fell into place, just in time for the holidays. Intrigued, I asked her a few questions to piece together the entire story.

It turned out that Mark had known of Meg's woes but would have never thought of swapping the use of his car until Meg offered to help him with his manuscript.

Meg, on the other hand, was very fixated on the cash element. She needed $500 and saw is as the only way to solve her problem.

"Meg wanted cash so badly. Why should cash be the only solution? There's another way, just like you said in your talk, Marta," said Di. "We think we have so little."

"Yet we have so much. We're a lot wealthier than we realize," I continued.

"Right! At that time, I had no idea what Mark had to offer. Yet, I thought I would suggest a swap. I am enthusiastic how successfully it went."

"So how was Meg's Christmas?" I asked.

"It was one of the best Christmases she has had with her family since her mom passed away. It was a very significant trip for Meg and when she came back, I could see she had her life back together. Lo and behold, it worked like a charm," said Di.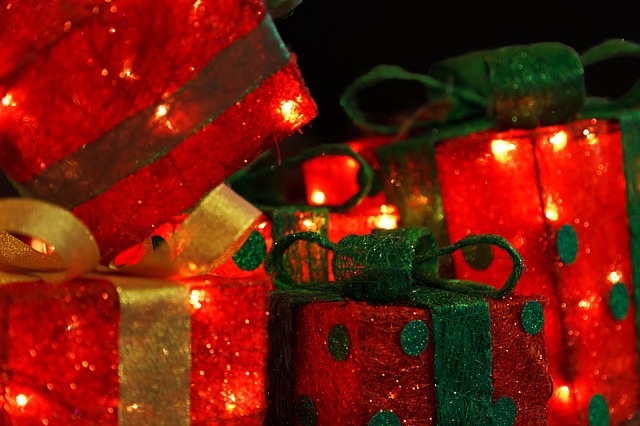 That evening, I called up Di to thank her for the lovely time together and for sharing her remarkable story over lunch.

"Have you ever swapped before?" I inquired.

"Come to think of it Marta, I have! I just never thought of it as a swap though. But now I know what you mean. It's really difficult and time-consuming for me to change tubing on my lab machine on my own. For Mark however, it's a piece of cake. He has done it for me a couple of times. Whenever he helps me out, I take him out for beers. That's how we swap."

I smiled silently. Swapping is such an innate thing. We have all done it, we just have to remind ourselves to utilize it in our daily life, especially when we are short of money.

"If three jaded 'middle aged' scientists can swap, anyone can," concluded Di facetiously.

I couldn't help but chuckle.

The next time you run into someone needing help, try asking "Why don't you swap?" and tell me how that story unfolds.


This is a true story however the names have been changed at Di's request.