By Shannon Simmons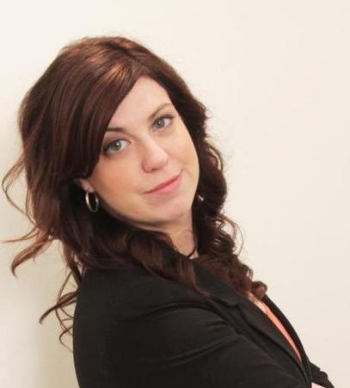 I hope you enjoy the video on my 3 best barter tips. These tips are extremely useful for people who are trying to save a buck and live more sustainable. I barter 5% of my after-tax income. Mostly, I trade my financial advice but I've also learned to swap other items in my home and other skills that I've learned.

For example, I swapped the use of my apartment when I was away for the weekend with a hairstylist so I could get my hair cut and coloured. In addition, I have waterskis that I "rented out" on barter to a couple that were going up north for the weekend in exchange for restaurant gift certificates that the couple didn't want. I found all these deals on Swapsity. Using an online barter exchange allows you to tap into a huge barter community, so your trades aren't dependent on the people you know personally. There's no need to be intimidated about barter. Just get creative and be proactive about what you want to save your money on!


Take action. Get out and barter!